_
WELCOME TO SCORPIO VILLAS MALINDI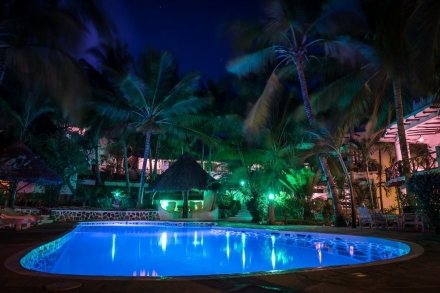 Scorpio Villas is a wonderful Hotel-Resort, located on the white beach of Malindi and set in a lush tropical garden.
Our 45 rooms, African style, will be the starting point for the discovery of the treasures of Kenya.
Directly on the beach, next to the famous Vasco De Gama Pillar, 5 minutes from the center of Malindi and 4 km from the airport, Scorpio Villas is the perfect place to relax, to enjoy the sea and the night life of Malindi or even just a convenient base for those in Malindi for work and looking for an exclusive accommodation..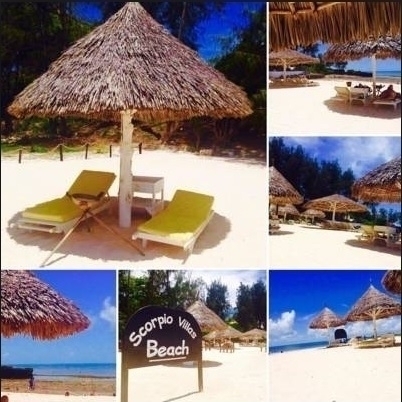 Scorpio Villas private beach is equipped with loungers and umbrellas and is perfect to relax and restore your spirit, in a heavenly setting. The breeze that always blows from the sea will make more pleasant the warm sun of Kenya; sunbathers will find here the ideal place for an enviable tan.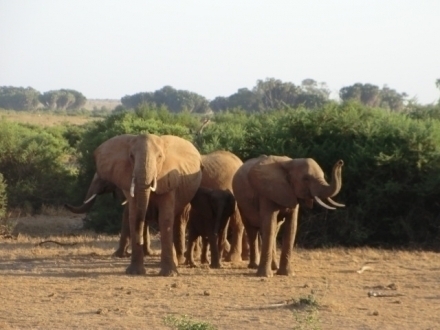 The traveler who is on holiday in Kenya, certainly can not miss the wonders that this country can offer.
Scorpio Villas is prepared to lead you to discover this beautiful land.
The tour office is always ready to advise you, according to your needs, which is the best or the most suitable excursion or safari.
NEWS
We organize, for our guests, a wonderful 3, 4 or 5 days safari, from Nairobi to Malindi, exclusive by Scorpio Villas. Arriving by flight at Nairobi Jomo Kenyatta Airport, our staff will welcome you on 4wd vehicles, and you will begin an unforgettable journey, taking you to discover some wonderful Parks (Nairobi, Amboseli, Tsavo West, Ngutuni and Tsavo East) with very different characteristics, but equally fascinating.
You will be accompanied by qualified personnel throughout the Safari; the expected treatment is full board for the whole period, with stay and meals in the best resorts of the parks.
In the evening of the last day you will arrive to Scorpio Villas for dinner and continuation of your holiday.
For prices and flights, please contact us by phone or email. You will be pleasantly surprised by our offers.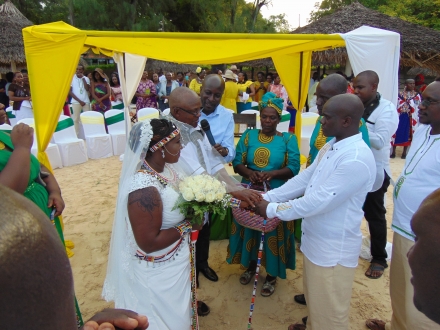 Scorpio is the ideal location to organize your ceremonies. From birthday party to wedding, we will fulfill your every wish, and transform a special occasion in a fabulous moment that you will remember all your life.
The conference center with a hundred places, tropical matched to the setting, the restaurant and the possibility of accommodation, makes our hotel ideal for organizing your conference.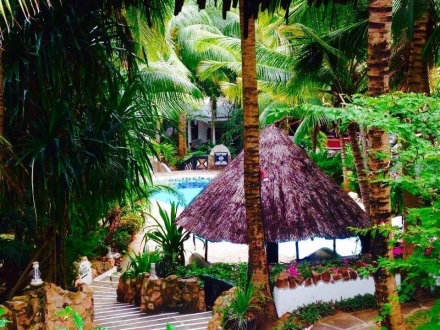 Scorpio Villas strength is:
– the tropical garden and its four swimming pools;
– the restaurant with Italian, European and African cuisine;
– the lounge bar and his cocktails;
– the Coco Beach, overlooking the sea, for a cool drink or a pizza;
– the friendliness and helpfulness of all the staff, who speaks Swahili, English and Italian.