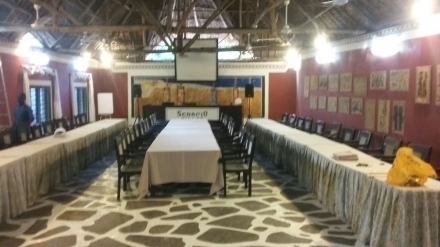 The conference centre, which can accommodate up to 100 people, is the perfect place to hold your conference. Staff will carefully think about making nice your job, organizing breaks and refreshments with tea, coffee and sweets.
We are also available for several days meetings, with the possibility to experience our cuisine and stay in our hotel.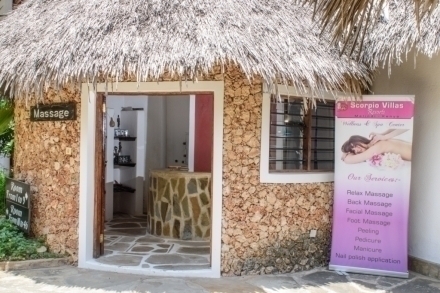 For those who want to get fit and be pampered, the spa offers beauty and health treatments.
Followed by our specialists will find again the psycho-physical well-being with massage and targeted treatments.
Check out our person in charge for personal advice.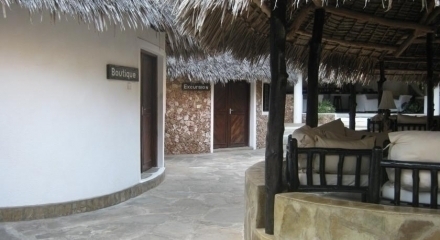 The boutique offers a little of everything , in order to meet the demands of travelers, from the toothbrush, solar oil, to spray insect repellent.
If you forgot to put something in your suitcase, do not worry, we'll take care of everything.
Here are also available clothing and local craft souvenirs.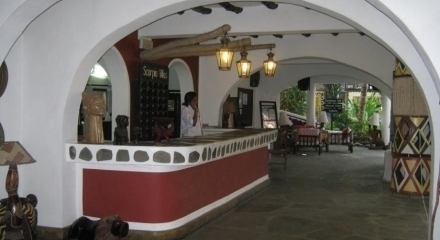 Scorpio reception, open 24 hours, is set for departures and arrivals at any time of the day.
Our staff speaks Swahili, English and Italian, and will be at your disposal for any need.
Here it is available free to every guest a safe deposit box for storing documents and valuables.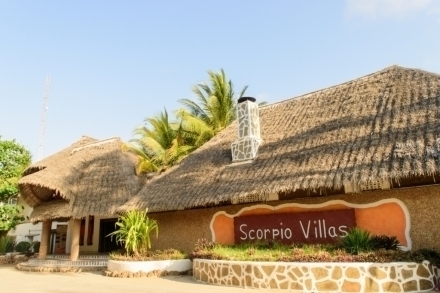 For those who need, Scorpio Villas has a guarded and free parking, with convenient access to the structure.
You can leave your car without worry, guarded by our security service.