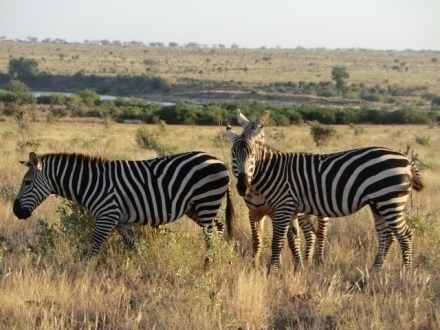 Scorpio tour office, located within the village, will help you to discover the wonders of Kenya.
We organize half-day or full day (lunch included) excursions and one day or several days safaris, staying overnight in the structure that best suits your needs.
For a quote please contact our staff.
Our organization has a private boat for excursions into the sea, made according to the demands and needs of guests.
The discovery of the Malindi Marine Park with its tropical fish and sandy islands that appear with the tide, will be accompanied by a grilled fish, prepared by our staff, right on the beach.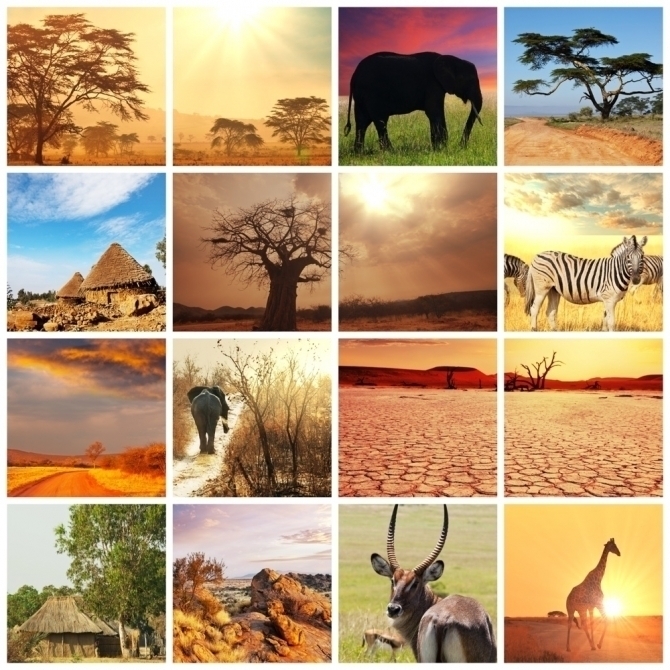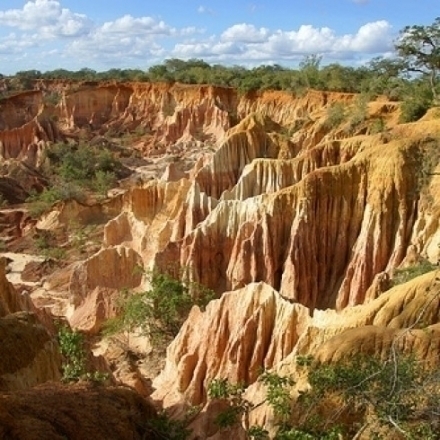 All our proposals are made in collaboration with the most serious of Malindi agencies.
We managed to get very attractive prices, combined with the security of collaborating with serious operators, covered by insurance for any kind of eventuality, during trips organized by us.
We feel compelled to advise you to pay the greatest attention to who provides tours at too low prices, at the expense of your safety.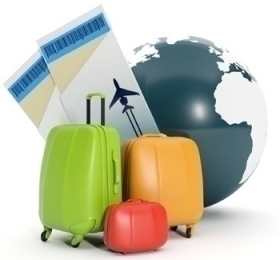 To help our customers in their movements, we can organize collective transfers (when possible) or customized to all destinations.
Do not hesitate to rely on our staff with making travel arrangements to arrive at the Scorpio Villas.
We will have no difficulty to support you with transportation to and from the Malindi and Mombasa airport, or to help in traveling to Nairobi.
Our vehicles, driven by professional drivers, are insured for any eventuality, and are available at competive prices.